july 3 - july 8, 2023
the IX St. Petersburg
international oncology
forum «white nights 2023»
hybrid event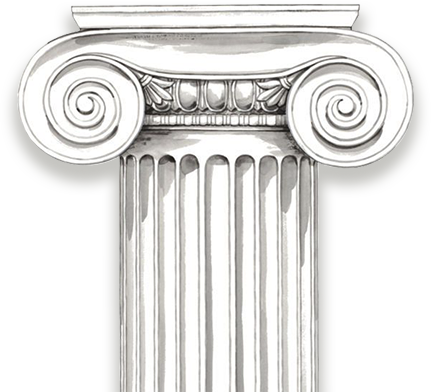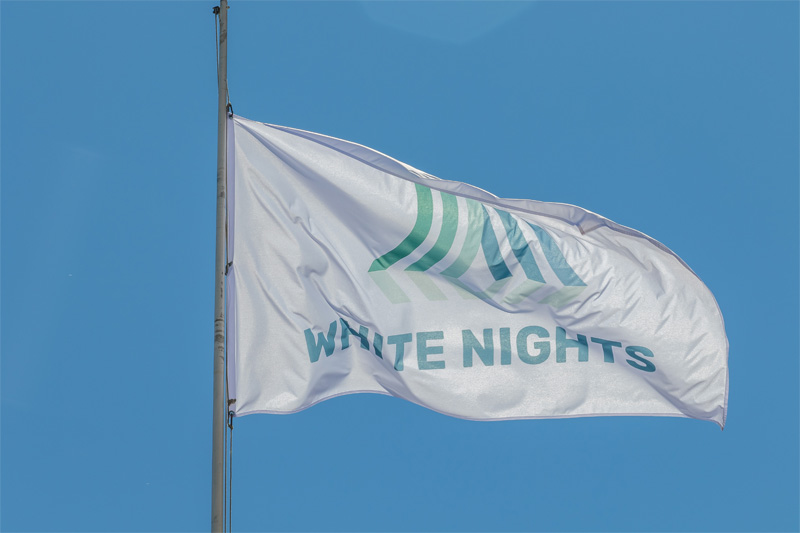 St. Petersburg International Oncology Forum «White Nights» is one of the largest events in cancer care, bringing together a wide range of specialists from Russia, neighbouring countries and beyond.
The venue of The Forum has become a unique global scientific platform where the medical community exchanges the latest cancer research to improve the quality of medical care, reduce morbidity and mortality.
How long has the forum been held?
St. Petersburg International Oncology Forum «White Nights» has been held since 2015. This year the Forum is to be held for the 9th time.
Benefits of attending the Forum
In 2021, the Forum was held in an online-only format. Its 232 hours of content - spanning over 7 days from 21-27 June - got 11,500 online views. The Forum covered 608 presentations given by 586 speakers – including 56 international speakers. The 2021 Wight Nights Forum was watched online in 237 cities and 15 countries. The scientific sessions of the Forum had almost 9,000 online views and the session for patients What do patients with cancer need to know? had more than 2,500 online views on social media sites and platforms.
Welcome remarks were provided by Mr Mikhail Murashko, Healthcare Minister of Russia; Mr Aleksandr Beglov, Governor of Saint Petersburg; Mr Fedro Peccatori, Scientific Director at the European School of Oncology; and Mr Soonman Kwon, President of the Korea Health Industry Development Institute.
The Wight Nights Forum annually brings together a wide variety of professionals - oncologists, pathologists, surgeons, chemotherapists, radiation therapists, radiologists, geneticists, healthcare administrators, scientists, representatives of NGOs and patient organizations, etc. The Forum also features special sessions for young physicians and researchers who would like to keep abreast of the latest advances in oncology.
With each passing year the Forum is attracting an ever growing number of attendees who are now offered new virtual session formats, including those encouraging the participation of viewers.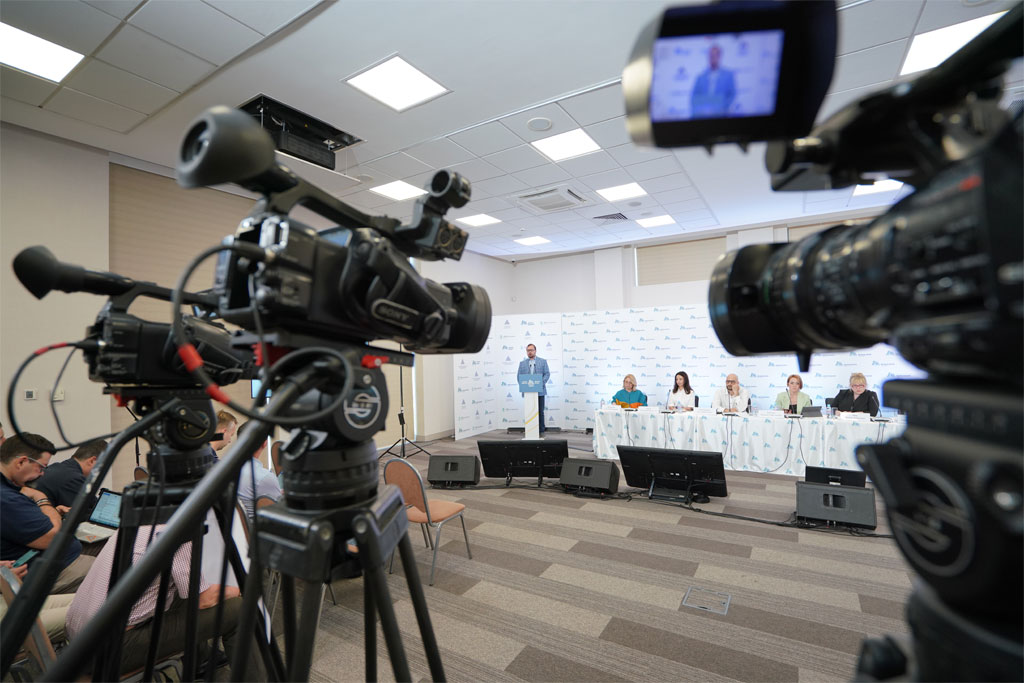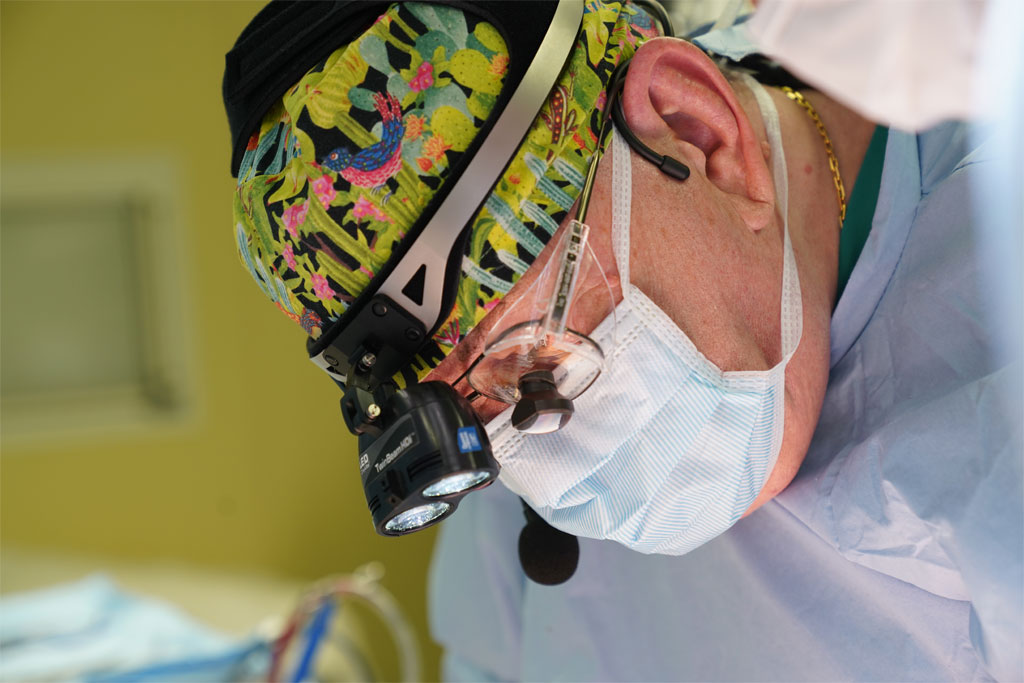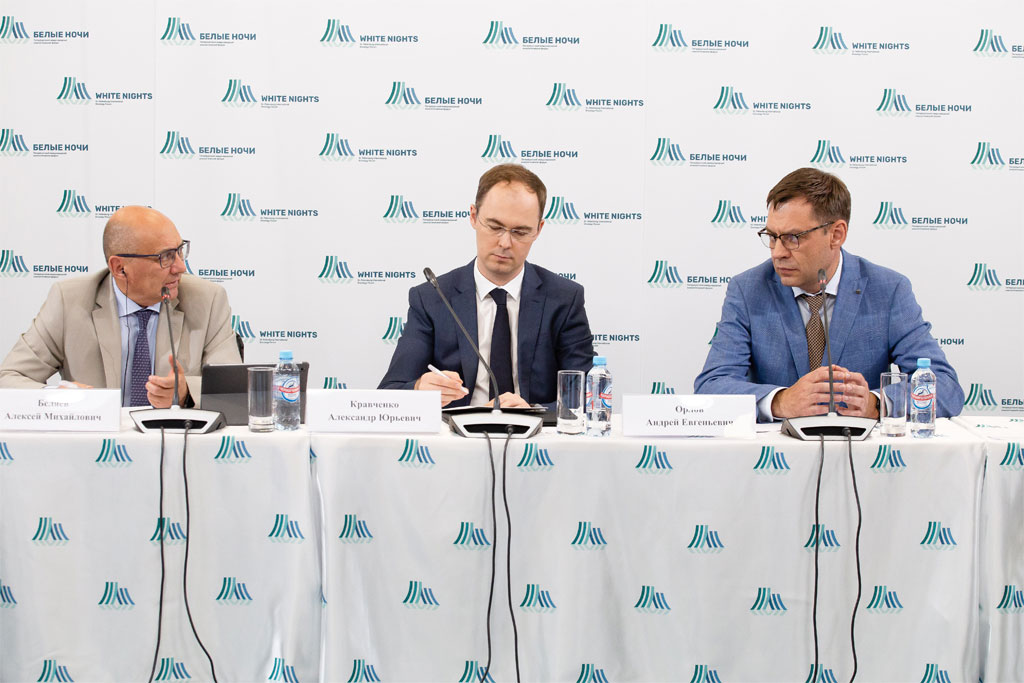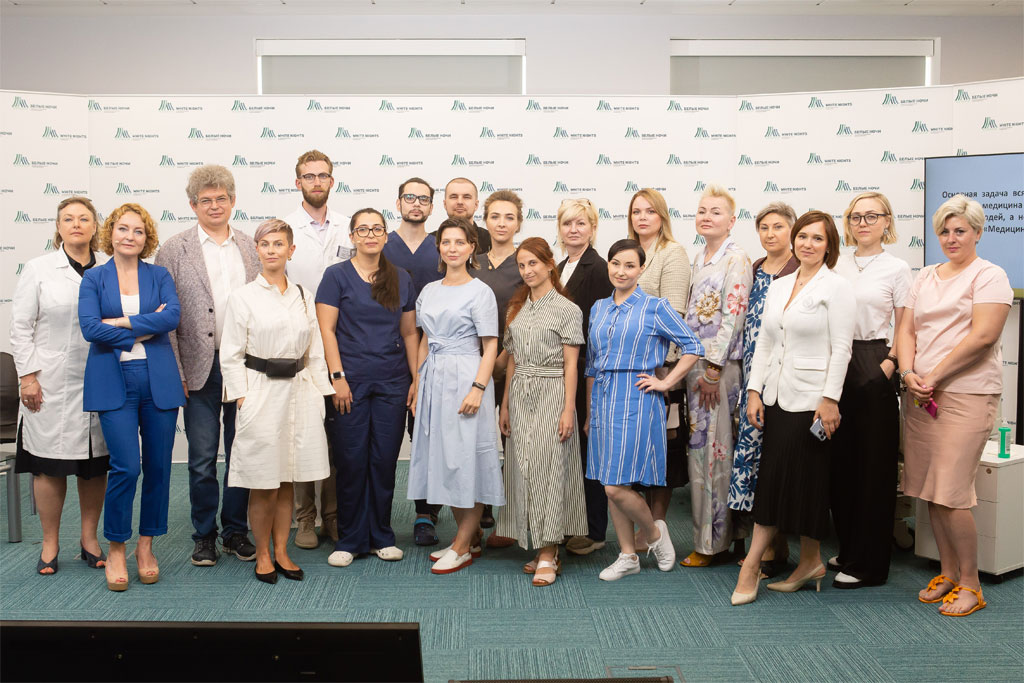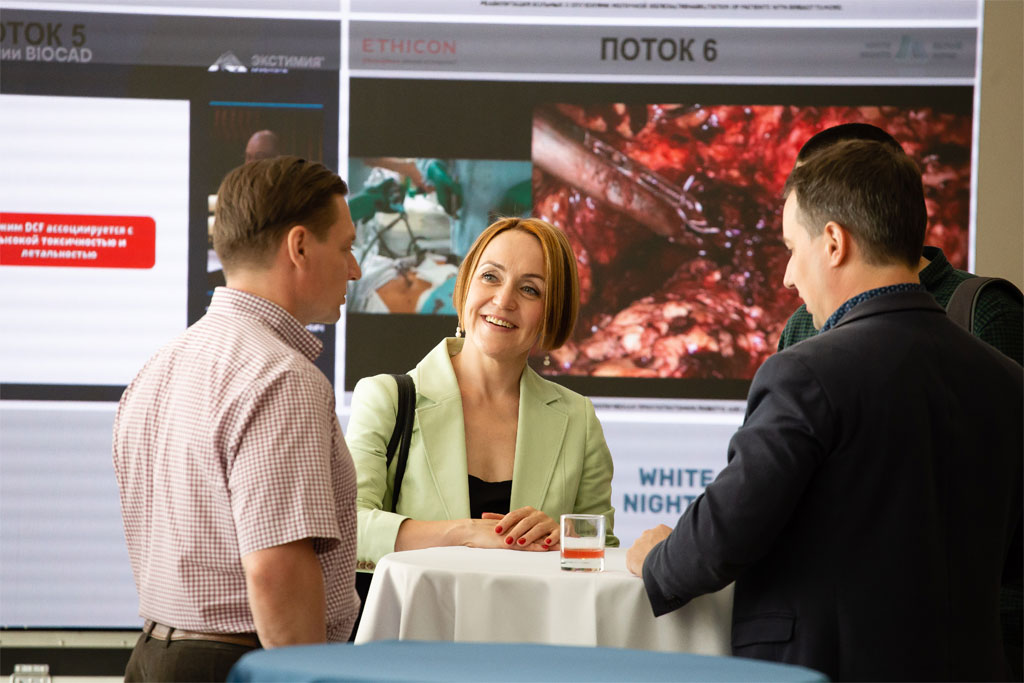 Who may find it interesting?
Healthcare Organizers
What is useful?
Are you interested in international experience in providing medical care? Are you ready to tell about your own experience? Talk about industry issues? Enter into discussions with experts?
Doctors
What is useful?
What new trends were discussed at international congresses? What kind of know-how and life hacks do experts use in their practice? What clinical cases have your colleagues encountered? What results have they achieved?
Scientists
What is useful?
Do you want to know the latest scientific findings, and what research teams have achieved? Do you want to build a collaborative team for your multi-centre study? Find research partners with the resources you don't have?
Students and residents
What is useful?
How could you boost your skills? What can help you to develop connections in the professional community? How to get published in a reputable scientific journal?
Media representatives
What is useful?
Are you interested in exclusive newsbreak, industry insides, bombshell reports? Are you looking for advertisers, subscribers, authors?
Medical business
What is useful?
Want to make your product launch a success? Do you want to be aware of the current market situation? Get to know how your competitors look like? Tell specialists about the advantages of your brand?
White Nights 2022
White Nights 2021
White Nights 2020
White Nights 2019
White Nights 2018

Artur Sh. Akhmetyanov
Surgeon, Oncologist, the Deputy Chief of Medicine, Clinical Oncology Center, Omsk
'First of all, the topics discussed were extremely relevant. Every day was engaging. There were a lot of remarkable presentations. Then, technical support was on its top. Clear sound, great image quality, broadcast without delays. I would like to thank the entire team of organizers for a fruitful week!'
'Such a wide range of sessions! Everything was discussed starting from basic and clinical oncology to legal aspects, funding, and patient organizations shared their views as well. The event gathered so many experts from different fields. It provided grounds for milti-perspective discussions of a variety of issues. Thanks for the opportunity to take part in the event and to watch the sessions!'

Maria M. Konstantinova
MD, Prof., Oncologist, Russian Cancer Society, Moscow

Alevtina M. Moseeva
Surgeon-Oncologist, Pskov Regional Oncology Center, Velikie Luki branch, Velikie Luki
'A high-level event. I appreciated the opportunity to watch the recorded sessions afterwards, as it was impossible to attend all those events that were held simultaneously. For us, health care specialists from small towns, such events are extremely important. Thanks!'
'Thanks to all the organizers of the Oncology Forum White Nights. The presentations on drug therapy were particularly engaging. Excellent surgical session! I also joined the session on palliative care, that has become a tradition for me. Over the recent years this is probably the most advanced online conference I have attended. Special thanks to E.N. Namenitov and A.M. Karachun.'

Idris M. Khabriev
Oncologist, Outpatient Clinic, Nazran, the Republic of Ingushetia

Elena V. Chikina
PhD, Oncologist, Obstetrician-Gynecologist, Head of the Department of Oncogynecology, Ivanovo Regional Oncological Dispensary, Ivanovo
'Thanks a ton to all the speakers! One of the most important forums in Russia. I haven't missed any of your forums and whenever possible I take out time to watch and review the materials from the event. Health, happiness and peace to all!'
Strategic partners
General partner
Special partners
Official partner
"Live-surgery" partners
Partners
Exponents
General media partners
Media partners